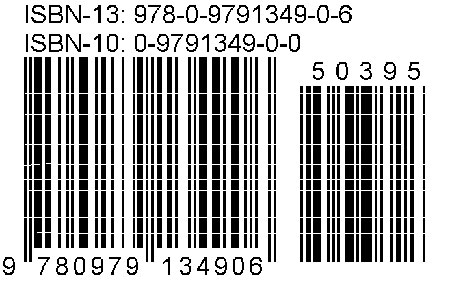 So my partner and I spent a bit of time on the weekend stickering copies of SHIRTLIFTER #1 with barcodes containing its brand new ISBN number. Stupidly, I hadn't thought to do this before it was printed, simply because its a floppy comic book, and floppy comic books generally don't need such things. However, places that distribute floppy comics books — these days, that means Diamond Comics — haven't been interested in carrying the book.
However, Bookazine, a national magazine and book distributer with a particularly good reach into Gay and Lesbian bookstores, IS interested in carrying the book. I just shipped off 500 copies to their New Jersey HQ. Its encouraging that they're taking it — they are the American distributor for STICKY, and that book is pretty much down to the remainder of its initial 3000 copy printing. That's encouraging to hear, and hopefully what that will mean is that those interested in getting a copy through their local bookstore should be able to do so. Moreover, if most of them sell, it is likely that Bookazine will take a similar or greater number of number 2, which I'm hoping to have out in the summer. Which would make me more likely to continue the series past number 2 and not quit drawing comics altogether. Which I've been tempted to do numerous times this year, even though its been the most productive year I've ever had. Let's just say I don't always deal with frustration well, and comics, love them though I do, can be a maddeningly frustrating industry.
Anyway, basically I've figured out what most other small publishers have already figured out, which is that bookstores are friendly to independent comics, comic book shops less so. So SHIRTLIFTER is going to wind up less frequent than originally planned, but each issue will thicker, perfect bound, and have a second color, similar to the coloring I did on the individual issues of STICKY. I figure if the book market is a more friendly environment for me, then why not make books?