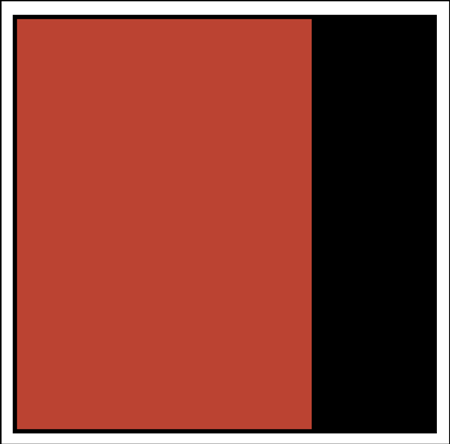 Unpacking some boxes I haven't looked at since moving to California, I just came across some old copies of my very first mini, "You Can Tell Us Anything". The timing is interesting, because I just have just recently started on the process of redrawing it as an opening sequence for SHIRTLIFTER #2, so its interesting seeing this work in its original form.
It was a limited edition silkscreen of 150, although even in the edition they were all different. When making the mini, I pulled screens with three different colors – one yellow, one magenta, one cyan. Some copies of the books are entirely one color throughout, some contain all three. The drawing is hit or miss, the cropping on the books is pretty ragged, and my serigraphy skills far from perfect (hello black smears), but there it is — my first public art object, in a form that will never be reprinted. So if you're interested, will have copies available for purchase in APE in April, but I also just put it up on the online store. EDIT: The book is now sold out.
I really liked silksreening, and would love to work with the medium again. If I can figure out how to get access to appropraite facilities in Los Angeles, I'll probably do another one.